Concord Painting Contractor You Can Depend On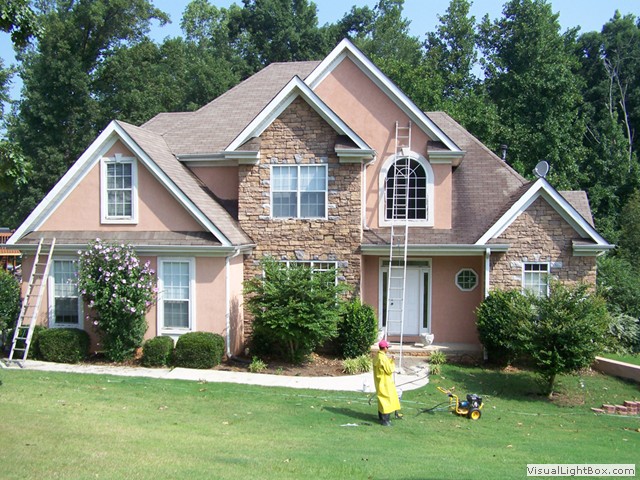 Paintline Painting Charlotte is the Concord Painting Contractor You Can Depend On. With a track record of excellence and reliability, we take pride in transforming spaces through our impeccable painting services. Our team of skilled professionals is dedicated to delivering top-notch craftsmanship, using only the finest materials to ensure lasting and vibrant results. Whether it's residential, commercial, or industrial painting projects, Paintline Painting Charlotte stands out for its attention to detail and commitment to customer satisfaction.
Our comprehensive range of services caters to diverse needs, and our reputation as a trusted name in the community is a testament to our consistent quality. When you choose Paintline Painting Charlotte, you're choosing a partner that values your vision and strives to exceed your expectations with every brushstroke. Give the pros at Paintline Painting Charlotte a call for painting contractor service in Concord.
Crafting Inspirational Spaces: Your Trusted Concord Painting Contractor
Elevate the aesthetics of your space with our premier painting contractor services in Concord. At Paintline Painting Charlotte, we understand that a fresh coat of paint can do wonders in transforming a room into a captivating masterpiece. Our team of experienced professionals approaches each project with an artistic eye and meticulous attention to detail. Using the highest quality paints and materials, we bring your vision to life, whether it's a cozy home interior or a sprawling commercial property. What sets us apart is our dedication to both the science and art of painting - from surface preparation to the final brushstroke. With a reputation built on reliability and excellence, Paintline Painting Charlotte is your trusted partner in achieving striking, long-lasting results that breathe new life into your surroundings.
Bringing Dreams to Life: Concord's Preferred House Painter
Unveil the true potential of your home with the preferred house painter in Concord. At Paintline Painting Charlotte, we go beyond mere paint application - we curate experiences that resonate with your lifestyle. As homeowners ourselves, we understand the significance of personal sanctuaries, and our skilled artisans treat your residence with the utmost care and creativity. From timeless color palettes that exude elegance to bold, contemporary strokes that make a statement, our house painting services are tailored to your preferences. With an unwavering commitment to excellence, we transform walls into canvases of self-expression. Choose Paintline Painting Charlotte as your partner, and witness how our passion for exterior painting translates into homes that radiate beauty and comfort for years to come.
About Concord
Situated in the heart of California, Concord embodies a perfect fusion of natural beauty and urban vibrancy. Residents are drawn to the tranquil allure of Todos Santos Plaza, a bustling downtown area that boasts local boutiques and delightful eateries. For those seeking a connection with nature, the Markham Nature Park and Arboretum offers a serene retreat, while the famous Waterworld California promises thrilling family adventures. The strong sense of community in neighborhoods like Dana Estates is palpable, with its inviting tree-lined streets and neighborly bonds. Amidst these local treasures, Paintline Painting Charlotte emerges as an integral part of Concord's identity. Through our premier painting contractor services, we not only revitalize homes but also contribute to the city's distinct character. Our dedication to upholding Concord's essence means that each brushstroke enriches the city's tapestry. Let us collaborate with you in enhancing your surroundings, as we pay homage to the very spirit that makes Concord special.
Contact Our Charlotte Painting Company for Your Next Painting Project Today!