Paintline Painting Charlotte Is Lake Norman's Dependable Painting Contractor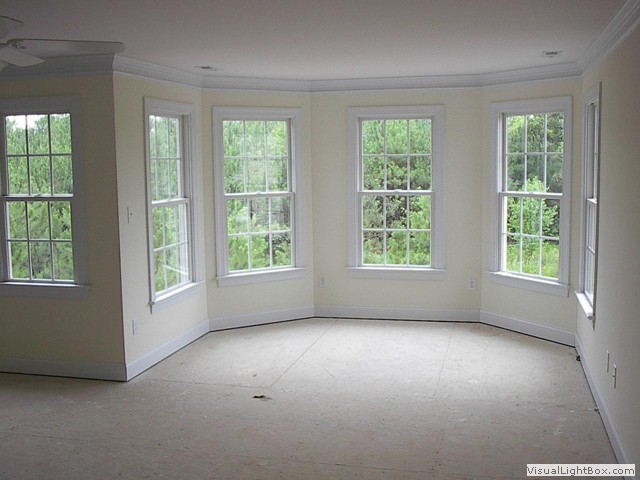 Paintline Painting Charlotte shines as a dependable painting contractor choice for Lake Norman residents seeking exceptional service and remarkable results. Our experienced team blends technical expertise with artistic finesse, transforming spaces into captivating works of art that reflect individual styles. With meticulous attention, we handle every project detail, from surface preparation to the final brushstroke, ensuring impeccable outcomes. What sets us apart is our dedication to open communication and tailored service, guiding clients through each step of the painting process.
Breaking away from the ordinary, we customize our services to harmonize seamlessly with individual preferences, offering a personalized touch that resonates with homeowners' unique aesthetics. Our unwavering focus on using premium materials and delivering lasting results cements Paintline Painting Charlotte as the top choice for homeowners seeking transformative painting solutions at Lake Norman. By partnering with Paintline Painting Charlotte, residents elevate their surroundings while adding to the vibrant essence that makes Lake Norman a cherished community. Call today for superior painting contractor service in Lake Norman.
Navigating Excellence: How Lake Norman Homeowners Choose a Premium Painting Contractor
When Lake Norman homeowners seek a premium painting contractor, a careful selection process ensues. Begin by assessing the contractor's expertise - a proven track record speaks volumes. Requesting references and reading testimonials provides insights into client satisfaction. Transparency matters - a reliable contractor presents clear estimates, project schedules, and comprehensive service details.
A focus on quality materials and attention to detail sets the bar higher. Proper licenses and insurance indicate professionalism and security. Communication plays a pivotal role - opt for a contractor who listens, advises, and maintains an open dialogue. Paintline Painting Charlotte embodies these attributes, emerging as the premium choice for homeowners pursuing superior painting services at Lake Norman.
The Trusted Choice: Why Paintline Painting Charlotte Is Lake Norman's Premier House Painter
For Lake Norman residents seeking a top-notch house painter, Paintline Painting Charlotte consistently stands out as the go-to choice. Renowned for unwavering commitment to quality and client satisfaction, our reputation is rooted in a blend of technical mastery and a deep understanding of the nuances of residential painting. Each project receives meticulous attention, from thorough surface preparation to the final delicate brushstroke, ensuring an outcome that surpasses expectations. What truly distinguishes us is our dedication to transparent communication and tailored service, guiding homeowners through every stage of the painting process. Choose Paintline Painting Charlotte for exterior painting services in Lake Norman.
About Lake Norman
Lake Norman, nestled in North Carolina, offers a blend of natural beauty and modern amenities. The Lake Norman State Park invites outdoor enthusiasts for water sports and hiking, while Birkdale Village provides a vibrant shopping and dining experience. Neighborhoods like The Peninsula and Morrison Plantation offer distinct living environments, and the iconic Lake Norman Yacht Club adds a touch of nautical charm. Amidst these local gems, Paintline Painting Charlotte enters the scene, enriching Lake Norman's visual landscape. By preserving the uniqueness of each property, our painting contractor services elevate homes and businesses alike. By choosing us, residents not only enhance their surroundings but also contribute to the essence that makes Lake Norman a sought-after community.
Contact Our Charlotte Painting Company for Your Next Painting Project Today!