Your Trusted Charlotte Painting Contractor
Paintline Painting Charlotte is a full service Interior & Exterior Charlotte Painting Company. Providing the highest quality services for you, from a local painting contractor. We always listen carefully to your concerns and provide honest and fair responses. We are fully insured painters out of the Charlotte area. We focus on high quality work with complete customer satisfaction. We excel at interior and exterior painting services.
We are committed to hiring skilled and specialized painters and to offering comprehensive training for all our employees. We work to develop new ways for you to approach your projects, and we continue to express originality in our work. We work extensively with leading interior designers, and general contractors. We work hard to be the best professional painting contractor resource in the Charlotte area.
Learn More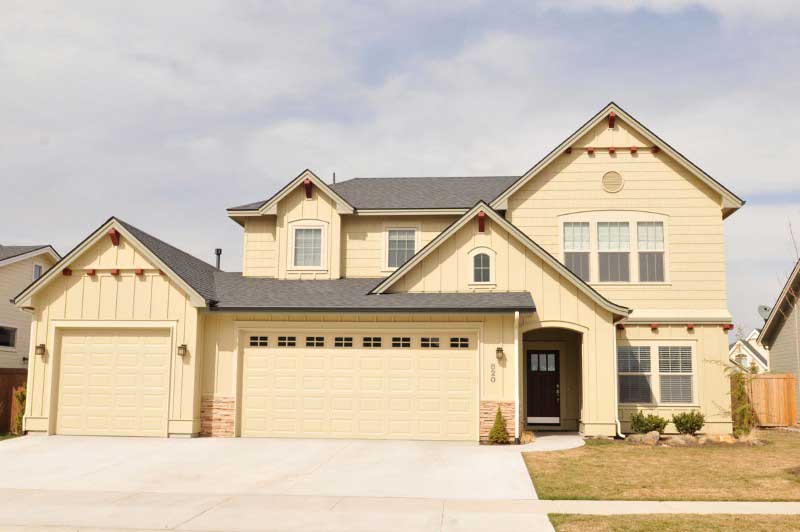 Professional Interior Painting in Charlotte
Your home should be as comfortable as possible. The colors around you must be relaxing and appealing to the eye. And the interior painting job on your Charlotte home should be done right - by trusted professionals. You can transform the entire feel of your home and when you decide to undergo this task, you need it to be done with exceptional standards.
Request Services
Check Out Our Specials
INTERIOR
PAINTING SPECIAL
Paint 3 Rooms
Get 1 Free
First Time
Customer Discount
$150 OFF Interior or Exterior Project
Military
Personnel
Get Total
10% Off!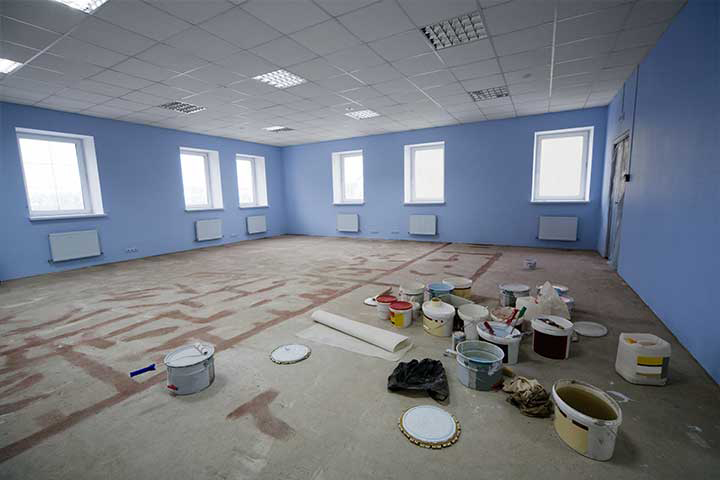 Painter For a Day
All Yours For 8 Hours!
If you have small painting projects that you need to be done around your home, don't hesitate to call Paintline Painting Charlotte to get those jobs done fast, and done well. Update your trim, your baseboards, or get those scuffs painted over. You have many options. The Painter for a Day service is only $350 for 8 hours worth of professional work from a reputable local painting contractor!
Learn More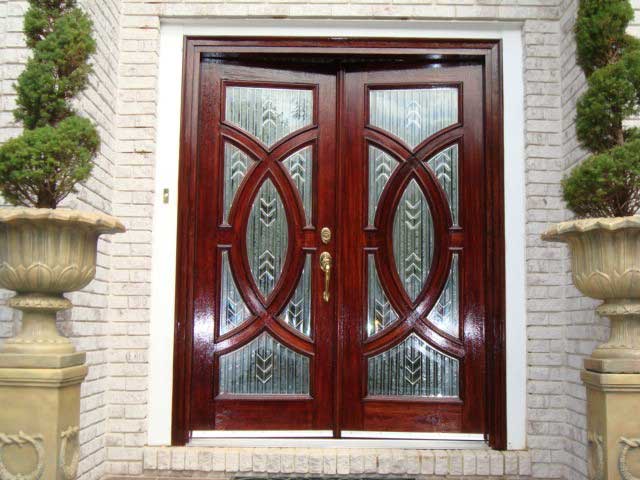 Wood Staining in Charlotte
Expert wood staining services are a testament to craftsmanship and artistry, carried out by adept professionals who understand the nuances of enhancing wood's natural beauty. With an array of stain options, these experts carefully apply the perfect shade to wood surfaces, preserving their texture while imbuing them with rich, enduring color. The result is a harmonious blend of protection and aesthetics that accentuates the unique character of the wood and adds a touch of elegance to any space.
Beyond aesthetic transformation, these services also provide vital protection against the elements, guarding against moisture, UV rays, and wear. By skillfully applying the right stains and finishes, these professionals ensure that your wood surfaces maintain their allure while withstanding the test of time, making them a wise investment in both visual appeal and durability.
Learn More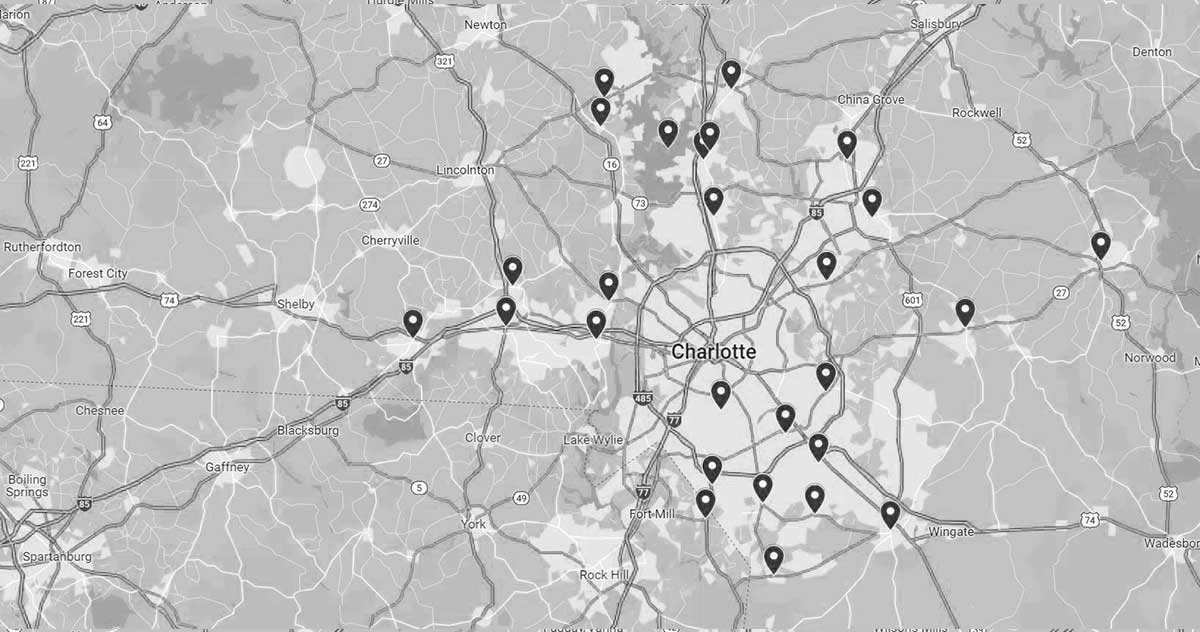 Cities We Service
If you live in one of our service areas, then please contact us today and inquire about our many painting contractor services. We are the flooring experts in your area!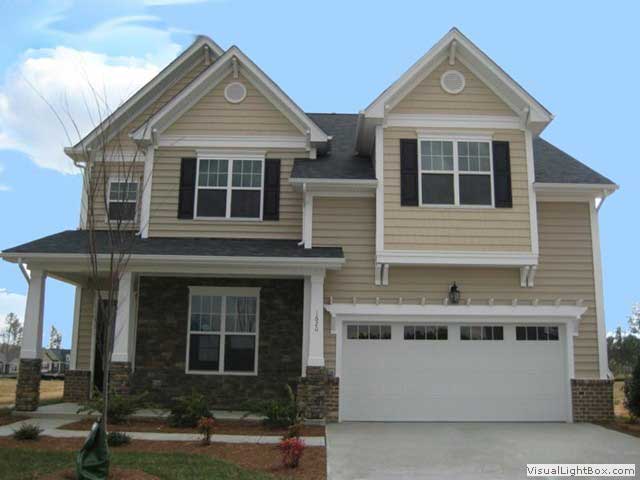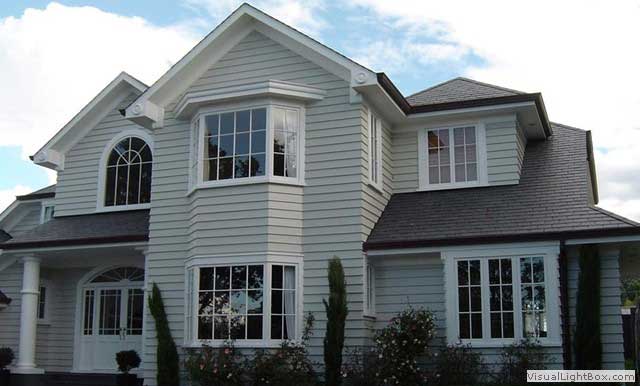 Latest Charlotte Painting Articles
3 Reasons Summer Is The Best Time For Pressure Washing Your House

If you're like most homeowners out there, you have no shortage of things on your to-do list this coming summer, but if you haven't already added getting your home a professional pressure washing to your list, you might want to consider doing so. Pressure washing for […]

4 Reasons Fall Is The Perfect Time For Exterior Painting

With summer ended, most homeowners are under the impression that the home improvement season has come to an end, but just because the leaves are changing color and temperatures are becoming milder, it doesn't mean you've missed the opportunity to make changes around your home. As […]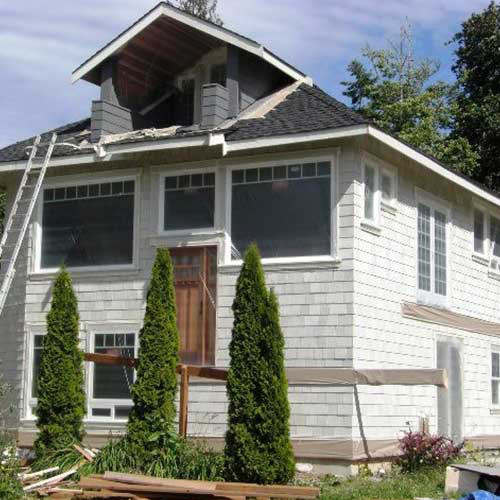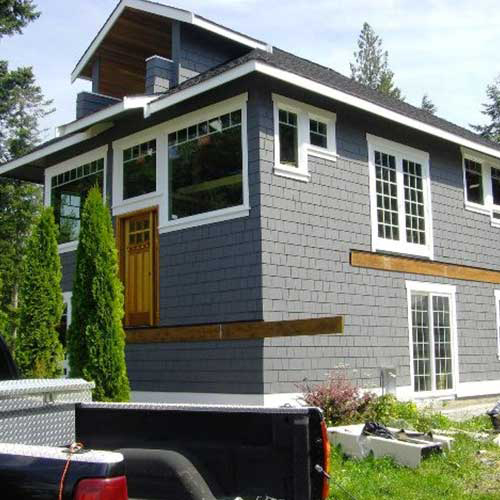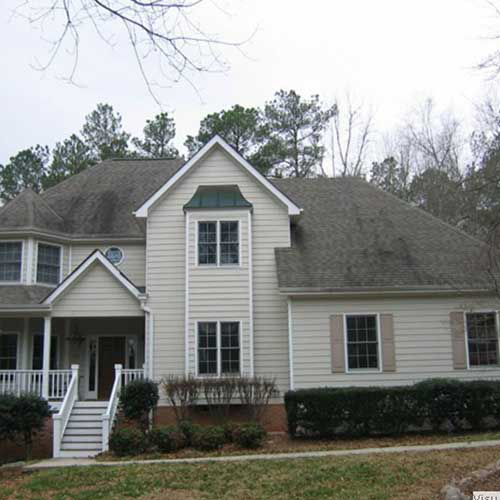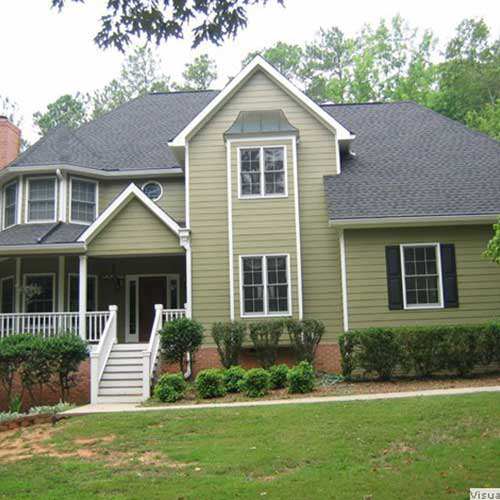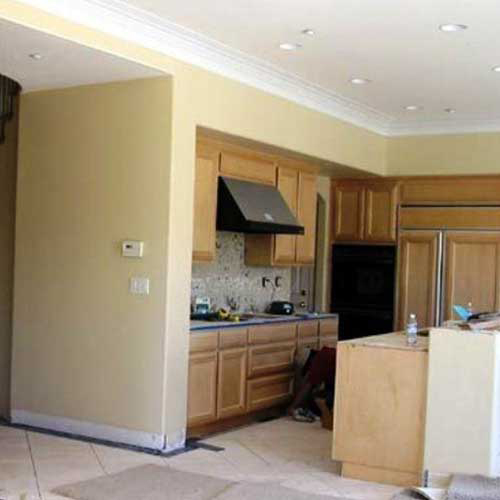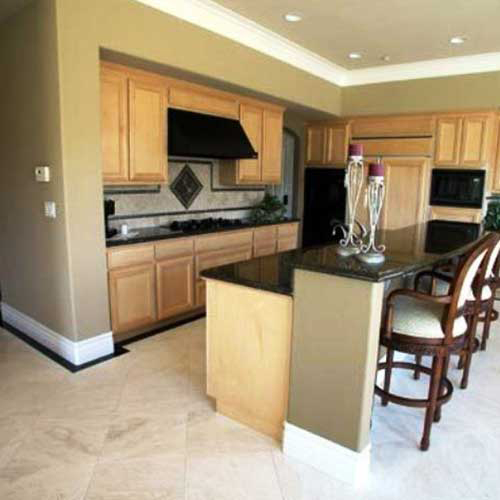 FAQs From Your Trusted Painters

If you're seeking a quick and efficient solution for smaller painting projects, "Painter For A Day" could be a great fit. It's ideal for touch-ups, accent walls, or small spaces. This service provides skilled painters for a designated time, ensuring cost-effective results without committing to a larger project. It's a convenient option to address specific painting needs without the complexity of a full-scale endeavor.
Certainly, we offer professional fence and deck staining services to enhance the longevity and appearance of your outdoor structures. Our skilled team expertly applies high-quality stains that protect against weathering while accentuating the natural beauty of the wood. Whether you need to revitalize an existing fence or deck or ensure the longevity of a newly installed one, our staining services provide the perfect solution for your outdoor space.
Removing popcorn ceilings can be more complex than it seems. The process involves potential health risks due to asbestos presence in older coatings and requires specialized tools and techniques for a smooth result. Professional popcorn ceiling removal ensures safety, proper disposal, and a polished finish. Experts handle the intricacies while you avoid hazards and enjoy a flawlessly updated space.
Wallpaper can be an excellent choice for creating a captivating accent wall. It offers a wide range of designs and textures that paint often can't replicate. With the expertise of professional installation, you can achieve a seamless and visually striking focal point in your space. However, choosing the right pattern and professional installation are crucial to ensure a polished and balanced aesthetic that complements the overall décor of the room.
Contact Our Charlotte Painting Company for Your Next Painting Project Today!