First-Class Painting Contractor For Fort Mill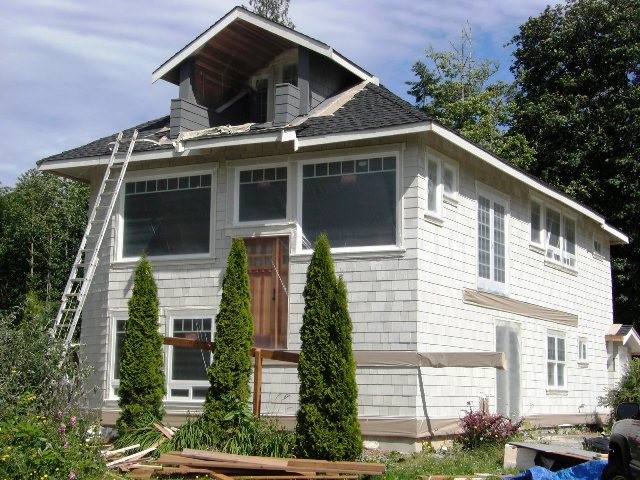 When it comes to painting projects that demand a touch of artistry and precision, Paintline Painting Charlotte emerges as the first-class painting contractor for Fort Mill customers. Our approach combines technical expertise with creative vision, ensuring that each project becomes a masterpiece. With a seasoned team of professionals, we go beyond mere paint application - we understand the subtleties of color, texture, and ambiance. Whether it's a residential haven or a bustling commercial space, our services are tailored to meet your unique needs. Unlike ordinary options, Paintline Painting Charlotte prides itself on attention to detail, top-notch materials, and a commitment to delivering results that exceed expectations. Transparent communication, a seamless process, and a dedication to client satisfaction set us apart. Choose us as your partner and painting contractor pro, and experience the difference that craftsmanship and creativity can bring to your Fort Mill project.
Why Paintline Painting Charlotte Stands as Fort Mill's Superior Painting Contractor for Skilled Services
When it comes to skilled painting services in Fort Mill, NC, Paintline Painting Charlotte emerges as the superior choice, known for its dedication to excellence. Our experienced team of professionals possesses a deep understanding of color theory, surface preparation, and paint application techniques. This expertise allows us to transform your vision into reality, whether it's a residential oasis or a commercial establishment. Beyond conventional paint application, our approach involves precision and innovation, creating spaces that evoke emotions and leave lasting impressions. Unlike other options, Paintline Painting Charlotte combines technical proficiency with an artistic touch, ensuring that every detail is a testament to our commitment. Transparent communication, premium materials, and a focus on client satisfaction define our approach. Choose Paintline Painting Charlotte as your trusted partner, and experience the unmatched results that skilled painting services can bring to your Fort Mill project.
A Cut Above: Why Paintline Painting Charlotte is the Premier Choice for a House Painter in Fort Mill
When it comes to selecting a house painter in Fort Mill, Paintline Painting Charlotte shines as the top choice, offering a blend of expertise and creativity that sets us apart. Our seasoned professionals understand that your home is a canvas of self-expression, and we bring a touch of artistry to every brushstroke. What truly distinguishes us is our commitment to meticulous surface preparation, selection of premium paints, and a dedication to understanding your vision. Unlike ordinary options, we consider every aspect, from color harmony to texture nuances, ensuring that your home reflects your personality and style. Transparent communication, clear pricing, and a focus on client satisfaction define our approach. As your trusted exterior painting professional, we aim not just to meet your expectations, but to exceed them, creating living spaces that resonate with both beauty and lasting quality.
About Fort Mill
Located in the heart of South Carolina, Fort Mill exudes Southern charm while embracing modern living. The Anne Springs Close Greenway offers a haven of outdoor activities and scenic beauty, while the historic downtown area boasts charming shops and eateries. The Baxter Village neighborhood radiates a sense of community, and the captivating Fort Mill History Museum offers a glimpse into the town's past. Amid these local treasures, Paintline Painting Charlotte brings its exceptional painting contractor services to Fort Mill, enhancing the town's visual allure. With a commitment to preserving the town's unique character, we transform homes and businesses into stunning works of art. Embrace the opportunity to partner with us and enrich your surroundings, as we contribute to the very essence that makes Fort Mill a cherished community.
Contact Our Charlotte Painting Company for Your Next Painting Project Today!