Mint Hill's First-Class Painting Contractor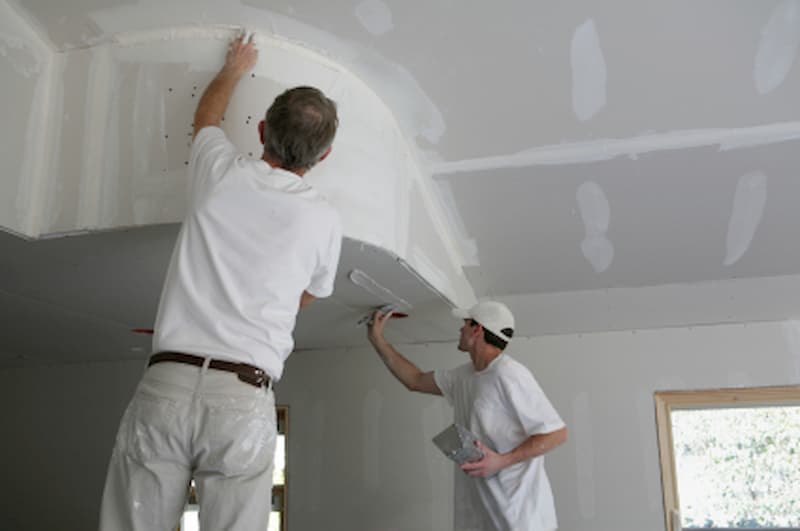 As the trailblazing painting contractor in Mint Hill, Paintline Painting Charlotte has established itself as the epitome of excellence. Their commitment to delivering first-class services has positioned them at the forefront of the local industry. Mint Hill's unique architectural styles and community preferences are well understood by Paintline Painting Charlotte's team of skilled painters, ensuring that every project seamlessly integrates with the town's aesthetic. From the charming residences in Olde Sycamore to the vibrant commercial spaces near Mint Hill Pavilion, Paintline Painting Charlotte's transformative touch can be witnessed across the town. Their dedication to using top-quality materials and implementing meticulous techniques results in not only stunning outcomes but also long-lasting beauty. By choosing Paintline Painting Charlotte as the preferred painting contractor, Mint Hill residents are investing in a partnership that elevates the visual appeal and value of their properties.
Key Traits to Seek in a Professional Mint Hill Painting Contractor
When searching for a professional painting contractor in Mint Hill, several crucial traits should guide your choice. Look for a contractor like Paintline Painting Charlotte that boasts a proven track record of delivering exceptional results. Experience is paramount, as Mint Hill's diverse architectural styles require a nuanced understanding of various painting techniques. A trustworthy contractor should prioritize communication, listening to your preferences and offering expert advice to ensure a successful project. Furthermore, a commitment to using high-quality materials, combined with attention to detail, ensures that your property's transformation is not only visually appealing but also enduring.
Revitalizing Your Space: The Benefits of House Painting for Your Mint Hill Property
House painting offers more than just a fresh coat of color - it brings a range of transformative benefits to your Mint Hill property. Here's why exterior painting is a wise investment:
Enhanced Aesthetics: A new paint job instantly revitalizes your home's appearance, making it stand out in Mint Hill's vibrant neighborhoods.
Increased Value: A well-maintained exterior not only boosts curb appeal but also raises the overall value of your property.
Protection: Quality paints provide a protective barrier against the local climate, preventing damage and preserving the integrity of your home.
Personalization: Choose colors that resonate with your style, reflecting your personality while harmonizing with Mint Hill's architectural character.
Updated Look: Keep up with evolving design trends by refreshing your property's color scheme, giving it a modern and current appearance.
Longevity: A professional paint job using top-quality materials ensures that the beauty and protection last, saving you money in the long run.
With the expertise of a trusted contractor like Paintline Painting Charlotte, your Mint Hill property can undergo a remarkable transformation that leaves a lasting impression.
About Mint Hill
Among the serene landscapes of North Carolina, Mint Hill embodies a blend of suburban tranquility and vibrant community life. Its neighborhoods, such as Ashe Plantation and Olde Sycamore, offer an array of architectural styles, contributing to the town's diverse charm. Mint Hill is known for its strong sense of community, often gathering at spots like the Mint Hill Veterans Memorial Park and the Carl J. McEwen Historic Village for events and celebrations. The iconic town hall and the Mint Hill Historical Society add to the town's historical significance. Amidst this picturesque backdrop, Paintline Painting Charlotte emerges as the catalyst for homeowners seeking to elevate their properties. With their painting contractor services, they seamlessly blend Mint Hill's unique essence into every stroke, enhancing the town's visual allure while adding substantial value to its residences.

Contact Our Charlotte Painting Company for Your Next Painting Project Today!