Lighting Installation And Wiring To Upgrade Your Recently Painted Charlotte Spaces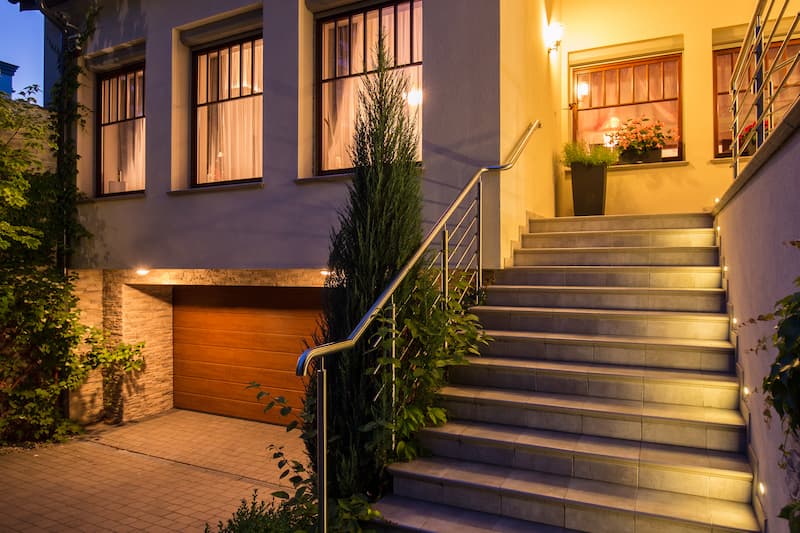 Paintline Painting Charlotte is your premier choice for enhancing your recently painted Charlotte spaces through expert lighting installation and wiring services. Our team's unique combination of painting and electrical expertise allows us to seamlessly elevate the aesthetic and functionality of your rooms. Whether you're looking to upgrade the lighting fixtures in a freshly painted living area or add ambient lighting to a newly revamped kitchen, we offer tailored solutions that cater to your vision and needs.
Our professionals carefully assess your space to recommend the most suitable lighting options, ensuring that the final result aligns with your preferences. With meticulous attention to detail and a commitment to excellence, Paintline Painting Charlotte is dedicated to transforming your recently painted spaces into illuminated showcases of style and sophistication. Call our team for lighting installation and wiring services in Charlotte.
New Lighting Installer To Upgrade Your Light Fixtures
Introducing Paintline Painting Charlotte, your dedicated partner in upgrading your light fixtures with our exceptional new lighting installation services. You already rely on us as your painting contractor for Charlotte area jobs, but we're able to do much more than exterior and interior painting.
Our experienced team of skilled installers brings a wealth of expertise to the table, ensuring a seamless transition to new and improved lighting solutions. Whether you're aiming to modernize your interior with sleek and energy-efficient fixtures or seeking to create a more welcoming outdoor ambiance, we offer a comprehensive range of options to suit your preferences. From initial assessment to final installation, our professionals handle every aspect with precision, ensuring proper wiring, secure fixtures, and optimal illumination. With Paintline Painting Charlotte, elevate your spaces with enhanced lighting aesthetics and functionality, backed by our commitment to delivering top-notch service and customer satisfaction.
Harnessing Excellence: Elevated Wiring Installation and Intelligent Upgrades
With a reputation as industry experts, Paintline Painting Charlotte takes pride in offering exceptional wiring installation and upgrade services that meet the highest standards of safety and efficiency. Our team of skilled professionals possesses a deep understanding of electrical systems, allowing us to provide tailored solutions for a variety of needs. Whether you're looking to rewire an older property, accommodate new appliances, or enhance your smart home capabilities, our expertise ensures seamless integration. We prioritize meticulous planning and execution to minimize disruptions and ensure that your wiring is not only functional but also future-proof. Trust Paintline Painting Charlotte to bring innovation and reliability to your wiring projects, guaranteeing that your property's electrical infrastructure is optimized for long-term performance.
Frequently Asked Lighting Installation And Wiring Questions
How can I choose the right lighting fixtures for my space?
Selecting the perfect lighting fixtures involves considering factors such as the room's purpose, size, and existing decor. At Paintline Painting Charlotte, our experts can guide you through this process, offering recommendations based on your preferences and the functionality you desire. Whether you're aiming for task lighting in a kitchen or creating a cozy ambiance in a living room, we help you choose fixtures that align with your vision and needs.
Rewiring an older home can be essential for safety and to accommodate modern electrical demands. If your home has outdated wiring, it might not be able to handle the load of modern appliances and devices, which can lead to safety hazards. Signs that indicate a need for rewiring include frequently tripped circuit breakers, flickering lights, or the presence of knob-and-tube wiring. At Paintline Painting Charlotte, our experienced professionals can assess your home's wiring and recommend necessary upgrades to ensure your safety and the proper functioning of your electrical systems.
Is rewiring my old home necessary?